Lipa cave tour
Cave Lipska pećina is a well-known tourist attraction in Montenegro. It's made of many astonishing tunnels, corridors and chambers, which altogether are 2.5 km long. If you visit Lipska pećina, you will undeniably enjoy in getting to know all the strangely-shaped stalactites and stalagmites which decorate its interior.
This tour last one hour with a ride on a small train included. The beauty of the cave will bring special delight to your children. Visit to the cave is completely save, due to presence of licensed guides. The temperature in the cave is between 10 and 12 C, so it is advised to take a jacket.
Lipska pećina isn't the only thing you will experience during this tour. You will have enough free time to enjoy on your own, as well as a visit to old royal capital of Montenegro – Cetinje. On the way to Cetinje, you could take photos of Budva, as well as enjoy the view of this tourist metropolis and bays of Kotor and Tivat. If you have spare time and want to visit Budva or go to the beach Jaz (where Madonna, The Rolling Stones, Lenny Kravitz and many other had their concerts), you will get another hour in addition for free.
Itinerary:
00:00 - 01:00 Drive to Cetinje (stops for taking photos of Jaz and Budva)
01:00 - 02:00 Tour inside Lipska pećina with a guide
02:00 - 02:15 Drive to Cetinje
02:15 - 03:00 Free time to explore Cetinje
03:00 - 04:00 Drive back to Kotor
Reservation:
All tours can start at a time you desire.
Important:
You can spend an additional hour in Budva and beach Jaz.
INCLUDED IN PRICE
Transfer
English speaking driver
Parking
Tour with a guide
Insurance
Tourist tax.
OTHER POPULAR
EXCURSIONS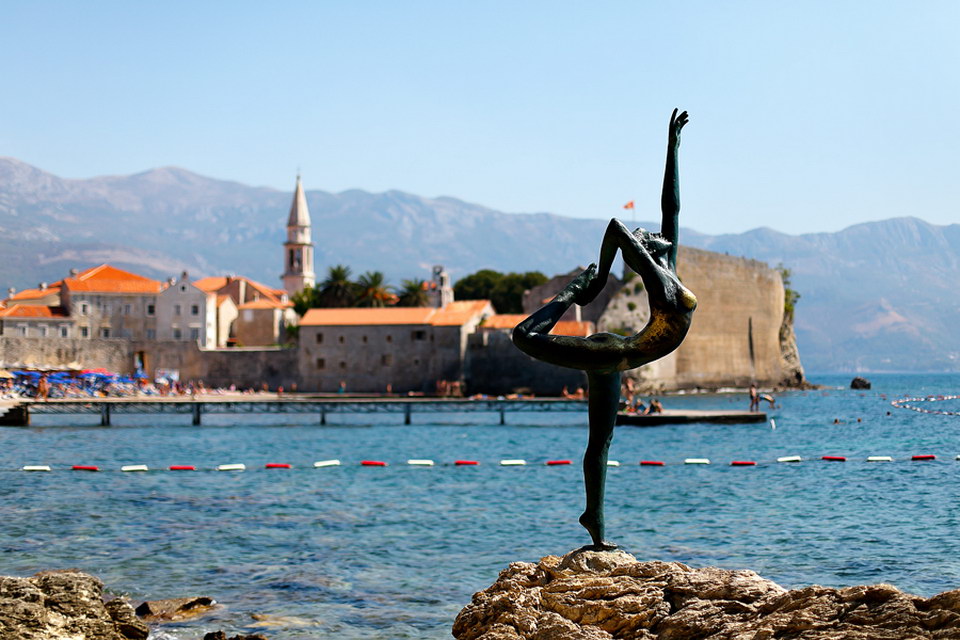 Kotor – Budva – Kotor
DURATION: 3:00 hr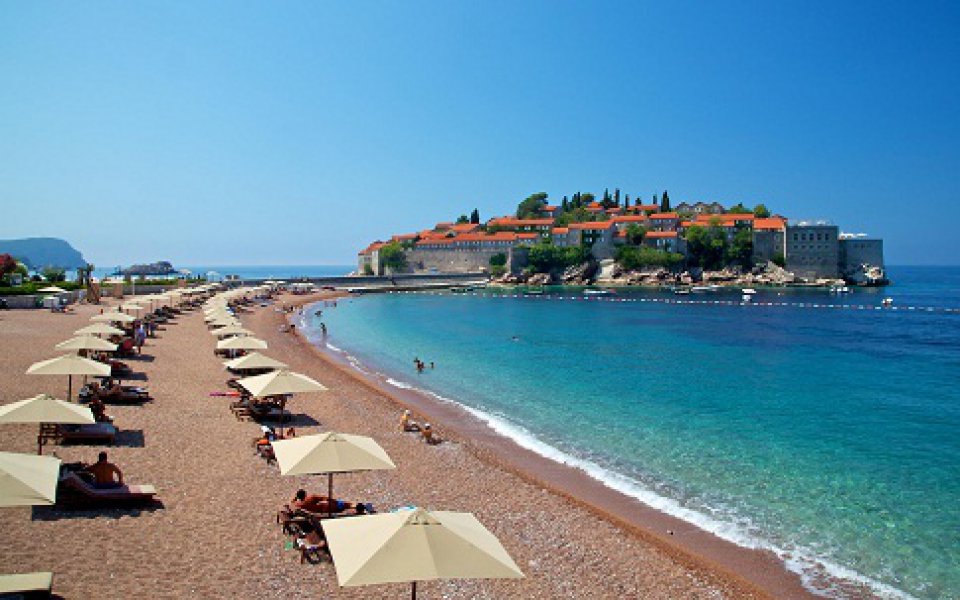 Kotor, Perast and Budva Tour
DURATION: 4:30 hr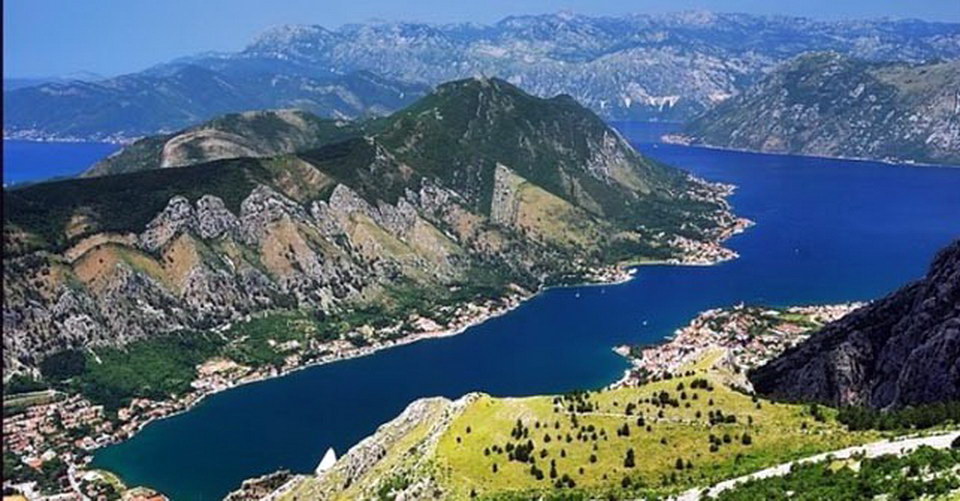 Kotor Njegusi and Lovcen
DURATION: 4:00 hr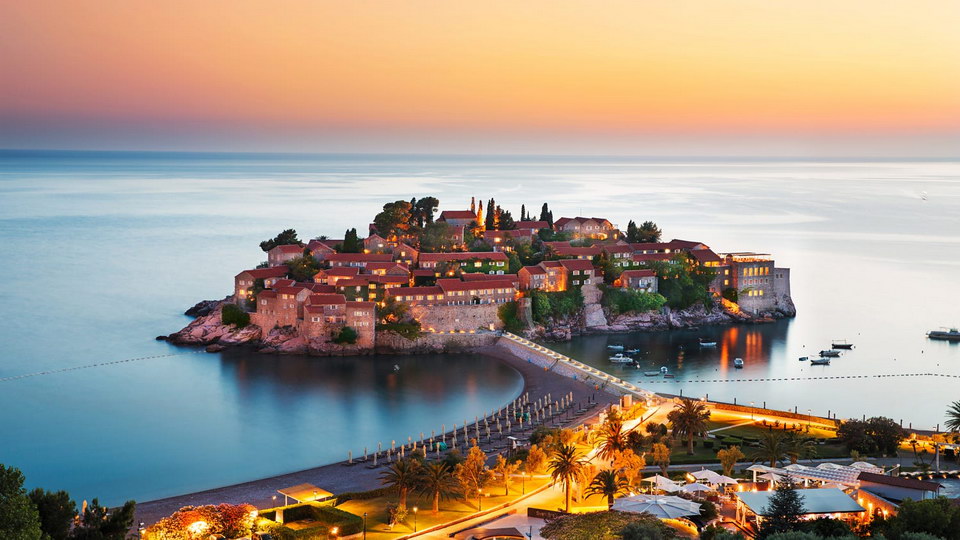 The Great Montenegro tour
DURATION: 6:00 hr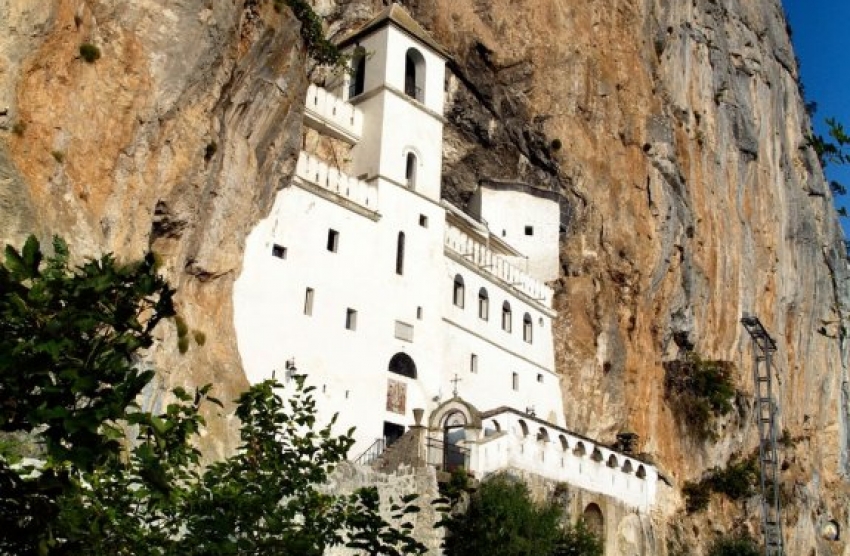 Ostrog Monastery tour
DURATION: 6:00 hr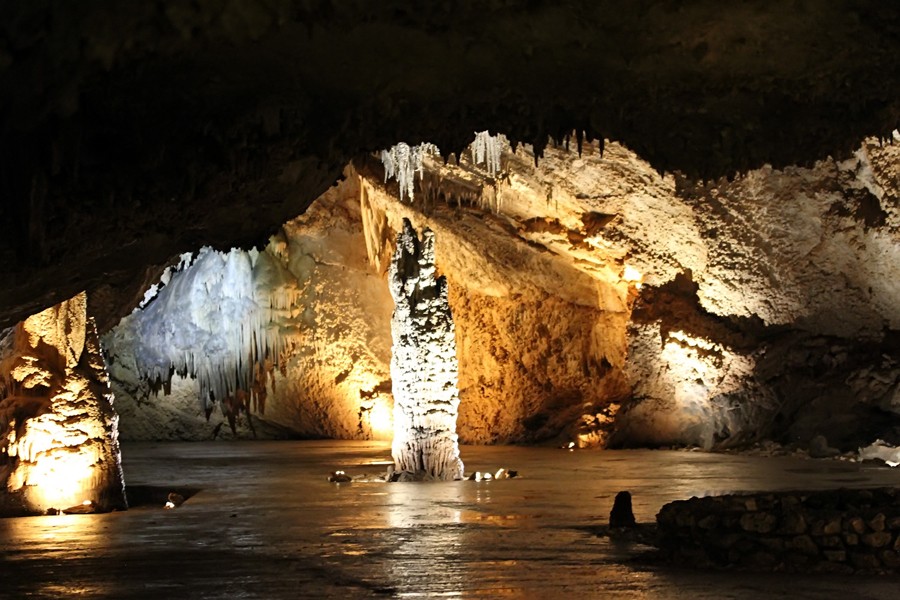 Lipa cave tour

DURATION: 4:00 hr