The Great Montenegro tour
Small and charming village of Njeguši, which is located 900 meters above sea level, is a birthplace of a great ruler, writer and philosopher Petar Petrović Njegoš, as well as the most famous Montenegrin family – Petrović. Petar Petrović Njegoš was buried in a mausoleum on top of the mountain Lovćen, which is an inescapable part of tourist trails in this village. During Ottoman Empire, the village of Njeguši was the only route connecting cities Cetinje and Kotor, and Europe with the rest of the world. Besides its historical importance, village of Njeguši is well-known for meat and cheese products, so all the visitors can taste traditional Montenegrin cuisine while relaxing in 100-year-old taverns made of stone.
Cetinje, an old royal capital of Montenegro which is settled at the bottom of Lovćen mountain with altitude of 670 meters, is also called the Museum Town due to its fascinating architecture and numerous historical monuments, churches and museums.
Sveti Stefan is a luxurious hotel resort and is considered one of the most attractive and exclusive tourist destinations, which is why many celebrities, like Kirk Douglas, Sylvester Stallone, Sophia Loren, Bobby Fisher and other, have stayed there.
Situated near Sveti Stefan is the metropolis of Montenegrin tourism – Budva. This most desirable tourist destination is well-known for numerous sand beaches and lively nightlife, as well as the great stone walls of the Old Town, which resembles a medieval castle.
Itinerary
00:00 - 00:30 Transportation to Budva (2 stops for photo taking)
00:30 - 01:30 Free time to explore Budva and the Old Town
01:30 - 02:30 Transportation to Cetinje (stops for photo taking)
02:30 - 03:15 Free time to explore Cetinje
03:15 - 04:15 Driving up to the Njeguši village
04:15 - 05:15 Resting at a local tavern in Njeguši (chance to taste the local specialties)
05:15 - 06:00 Transportation back to Kotor (stops for photo taking)
INCLUDED IN PRICE
Transfer
English speaking driver
Parking
Smoked ham and cheese at the Njeguši restaurant
Insurance
Tourist tax
OTHER POPULAR
EXCURSIONS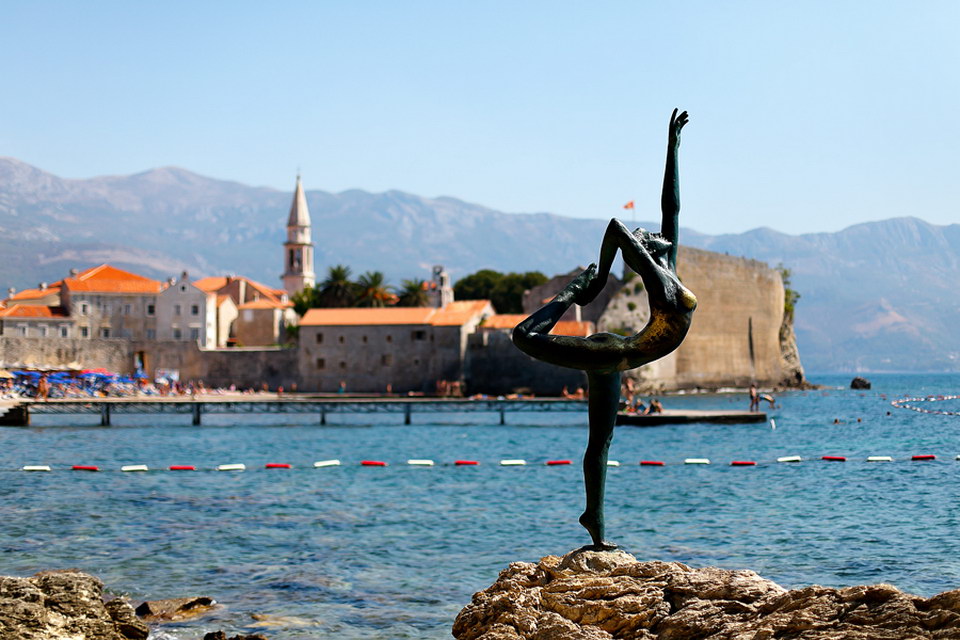 Kotor – Budva – Kotor
DURATION: 3:00 hr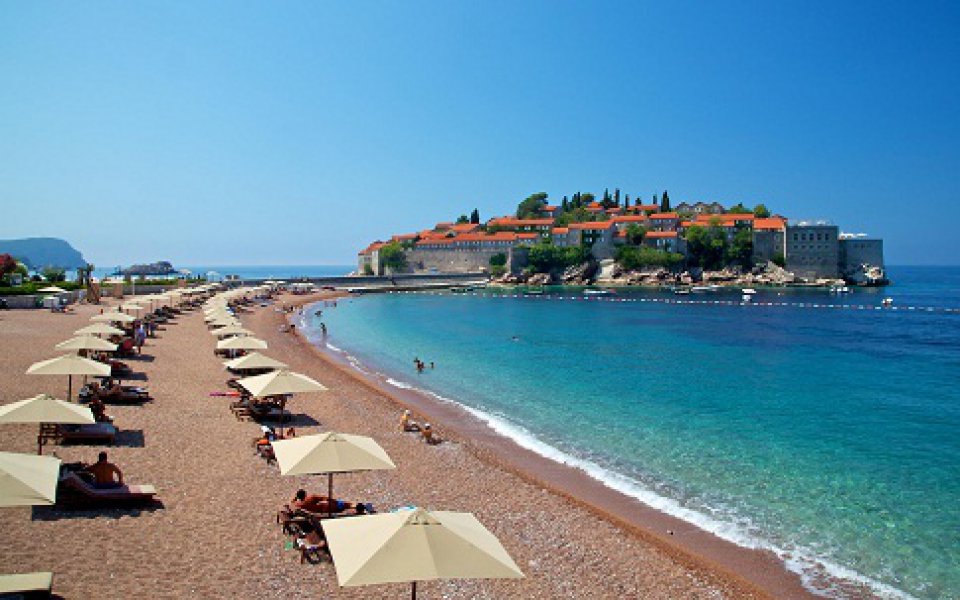 Kotor, Perast and Budva Tour
DURATION: 4:30 hr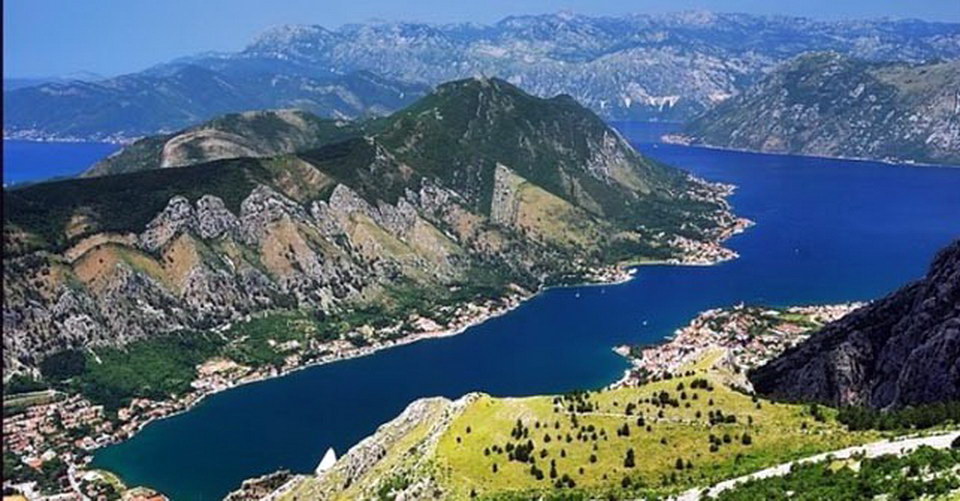 Kotor Njegusi and Lovcen
DURATION: 4:00 hr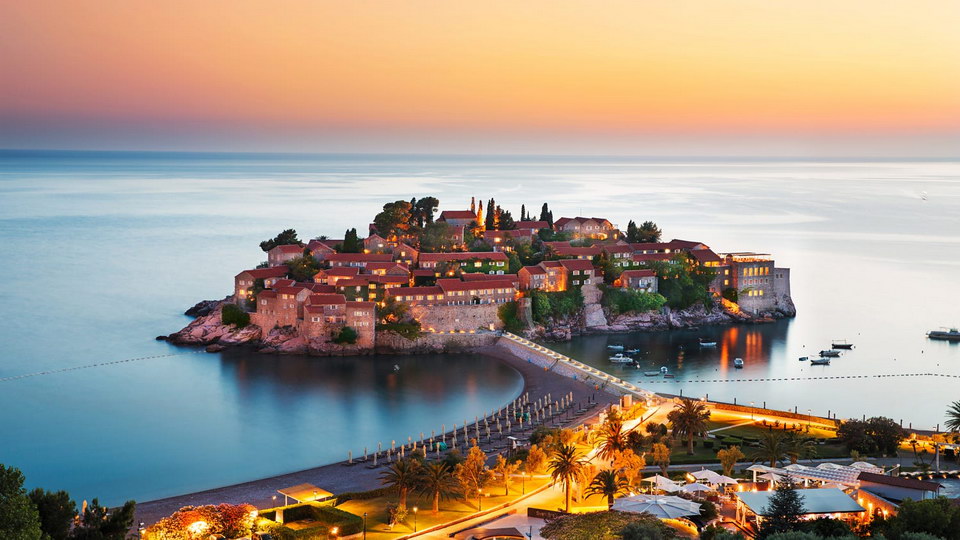 The Great Montenegro tour
DURATION: 6:00 hr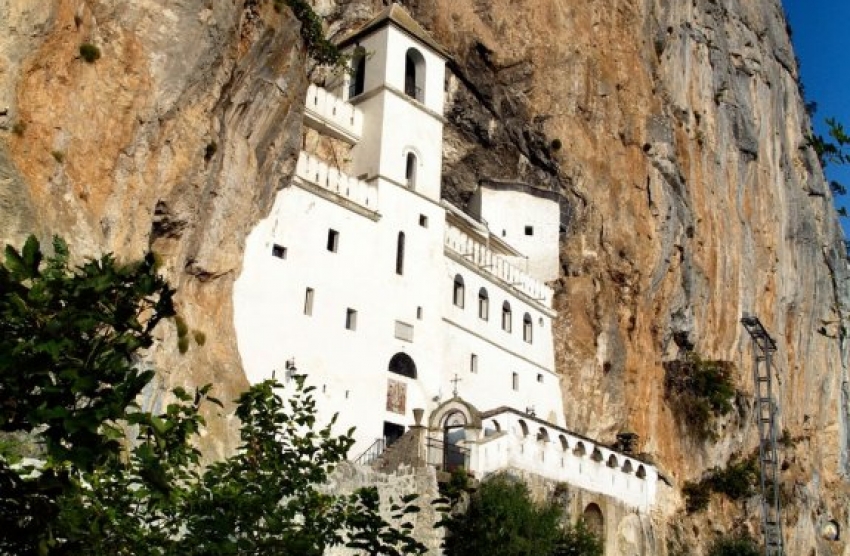 Ostrog Monastery tour
DURATION: 6:00 hr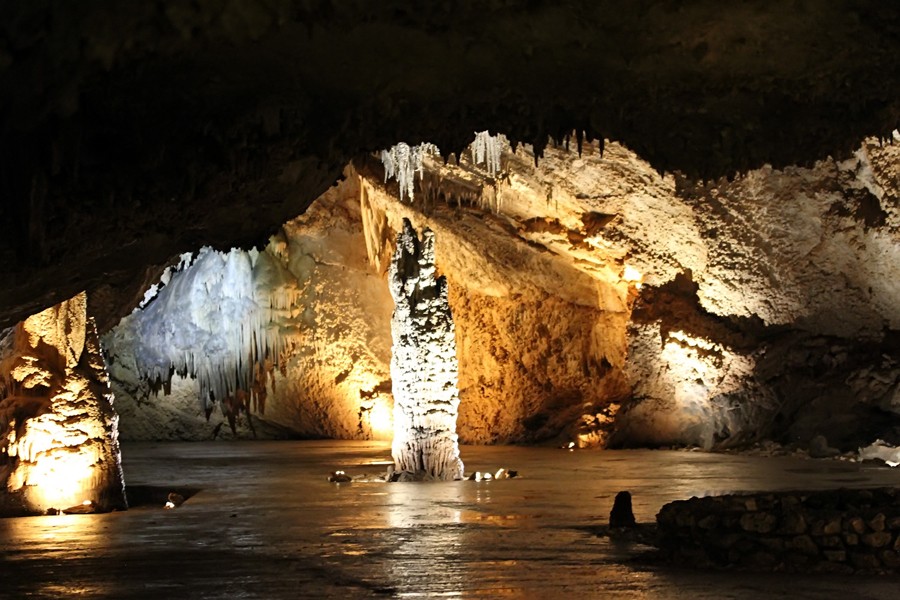 Lipa cave tour

DURATION: 4:00 hr